How Does Acupuncture Work?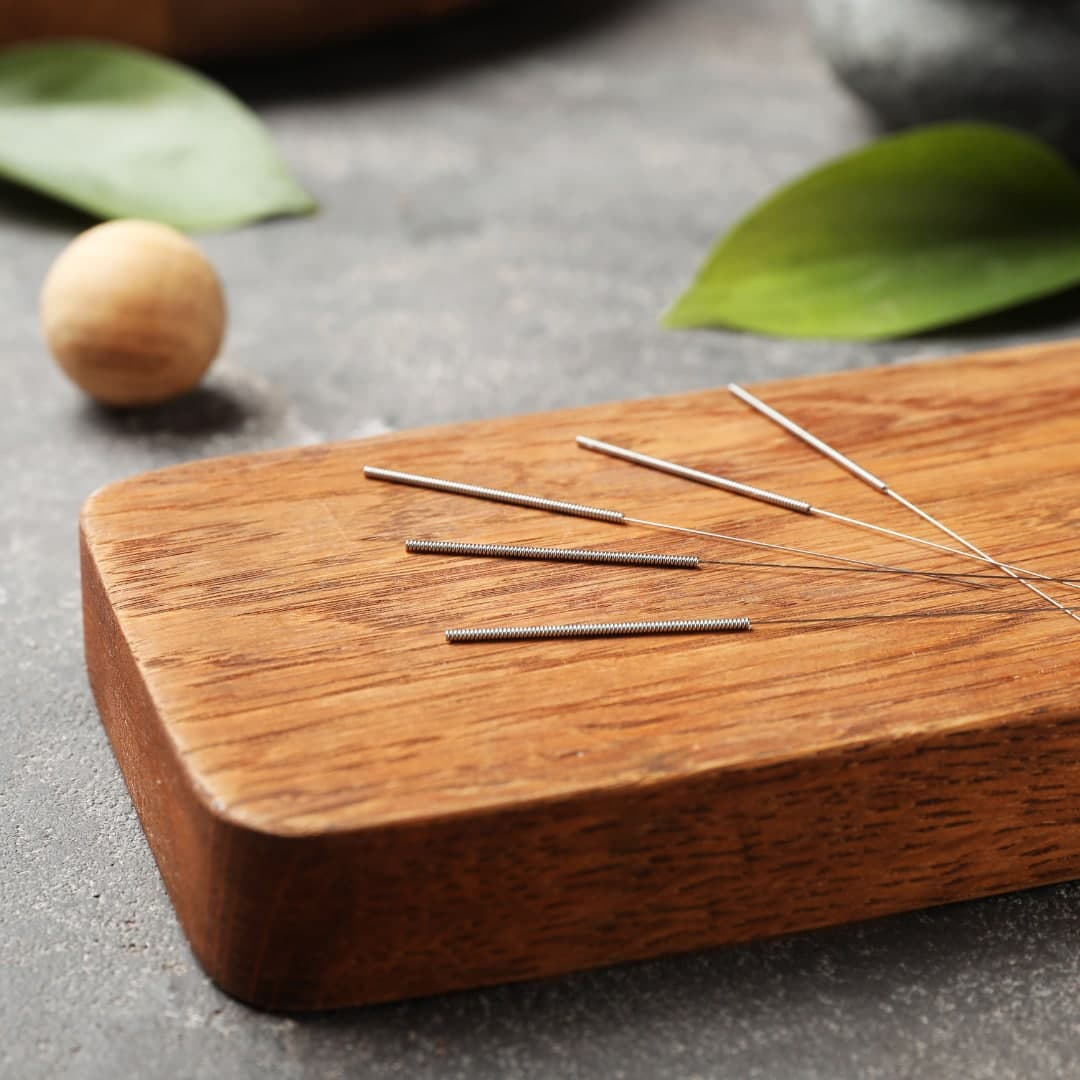 ---
Acupuncture, which uses the method of pricking the human body with needles,  may baffle the world outside of China. Our minds are conditioned to believe what 'conventional medicine' tells us to believe. But Acupuncture, is much deeper.
It is based on a philosophy of flow of energy and the treatment produces a gradual recovery. Results are quicker when combined with other Holistic solutions like cleansing and detox treatments, to cover the whole process of healing.
Acupuncture is efficient for:
Muscular and neurological pain
Headache
Depression and sleeping problems
PMS
For easing delivery
Emotional and hormonal imbalance
Right Treatment Plan Is Essential
What was practiced by the ancient Chinese 5000 years ago has been modified into different versions by many around the globe – some who understand this line of medicine and some who clearly are unaware.
At Holistic Healing, we have had many instances of patients coming into our centre, having already undergone Acupuncture treatment without much benefit. This is due to the body being treated in parts instead of as a whole. Acupuncture although is helpful on its own as a treatment plan, to reap benefits of traditional healing, you have to look into your body as a whole. Make lifestyle changes to be in tune with your body, working alongside with the doctor.
For example in the case of patients who have come in with concerns relating to fertility issues, they have had faster recovery through cleansing of toxins, IV infusions, alongside Acupuncture.
Acupuncture Has A Solution For All
The most common health troubles that patients often approach for Acupuncture treatment are, chronic pain like back pain or shoulder pain, mental health discomforts like anxiety, and insomnia, to name a few.
The Acupuncture treatment approach for pain relief, like shoulder pain, is a long-term treatment plan. The positive aspect of this treatment is that from the very first session, you will begin to feel a difference.
Diabetic and cholesterol patients too can find health solutions in this treatment. As opposed to allopathic treatment of tablets and insulin dependency, Acupuncture resolves such chronic illnesses naturally. There is zero use of medicines here.
The longevity of this Traditional Chinese Medicine depends on the individual taking it as part of a Holistic Lifestyle beyond just a treatment plan. In China, Acupuncture is a daily norm whereas in other parts of the world, it is done in multiple sessions
Numerous concerns have been resolved through this treatment plan ranging from pain relief to infertility.  Acupuncture guarantees long-term results, provided the individual takes additional responsibility and care too. It is a Holistic approach after all; the doctor can only guide you but the ultimate lifestyle change is your will. These traditional methods offer healing to the body and then the body recuperates on its own.
"Energy cannot be created or destroyed, it can only be changed from one form to another."
– Albert Einstein