Preventative Health Management through Holistic Healing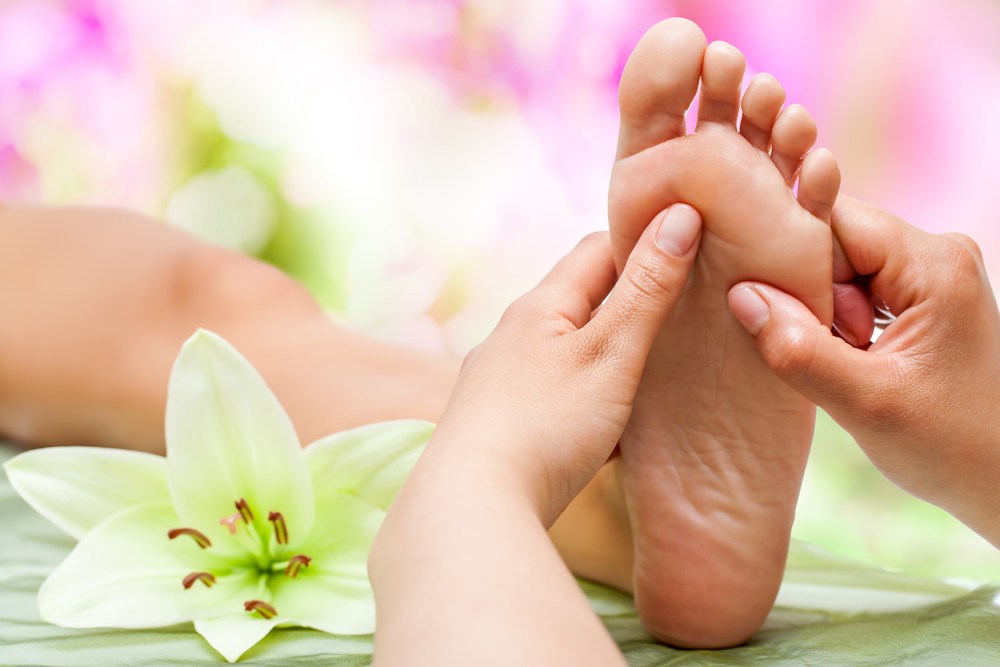 ---
Holistic Healing for a Productive Life
Our bodies are designed to mend themselves through a natural rejuvenation process that heals irregularities of the bodily functions by restoring the natural rhythm of the body. A productive life is only possible with a Holistic Healing. Unfortunately, in our society people do not understand the definition of holistic health and how it contributes towards a productive life.This article highlights its importance of its impact on your everyday life.
---
Understanding Holistic Healing
Holistic approach towards healing carefully addresses the body, mind, and spiritual health of a person. Holistic treatment integrates with alternative therapies to diagnose and treat dis-eases that usually require serious medical procedures.
---
The principles of HolisticHealing
Holistic specialists utilize a variety of effective diagnostic options that include lifestyle changes, complementary alternatives, and self-care.
Holistic Healing searches for the underlying issues that contribute towards the symptoms of certain dis-ease. The holistic medical practices focus on treating the root cause rather than just addressing the symptoms.
Holistic Doctors aim to understand a person's physiological health before diagnostic and treating the symptoms of certain dis-ease.
A Holistic Doctor takes a preventative approach towards treating diseases that offers cost-effective and lasting results.
The Holistic medical treatment does not see a dysfunction as an isolated event, but rather treats it as a dysfunction of the whole system.
Holistic medicine treatments are geared towards restoring the overall health, both mental and physical, in order to eliminate irregularities that cause certain symptoms of the dis-eases.
---
Preventative Health Management
In the past couple of decades, the focus of health management has been shifted towards preventative health management; people have realized that prevention is better than cure.
Dictionary defines preventative health management as a set of lifestyle guidelines and habits that potentially eradicate the possibilities of body irregularities. These preventative health management lifestyle habits significantly reduce the risks of myriad dis-eases that require serious medical attention. The Holistic Healing Medical Centre offers preventative health management that restores the natural rhythm of the human body to eliminate any possibilities of dis-ease. It starts with removing accumulated toxins in the body; Colon Hydrotherapy and Liver detox have proved to give fast and effective results. The body is also supported with the use of traditional therapies, like Acupuncture and Ayurveda; following, these treatments help in reducing your chances of diabetes, joint pain, heart disease and other physiological issues.
Productive Life through Holistic Healing
Most patients take the route of traditionaltreatmentonly after they have tried the conventional medicine. Preventative measures should start with the traditional and natural approach that our body is already geared to responding to. At the Holistic Healing Medical Centre, you will find a preventative health management approach that offers your natural solutions to help you avoid any stringent medical treatments.
As mentioned earlier, holistic healing is geared towards restoring a person's health through a holistic approach that takes into account physical, physiological, and psychological health.  Therefore, when you start to integrate holistic healing in your everyday life, you actually take a step towards a productive Life by eliminating the possibilities of various illnesses that sometimes become a hindrance in your daily life.