LOVE YOUR LIVER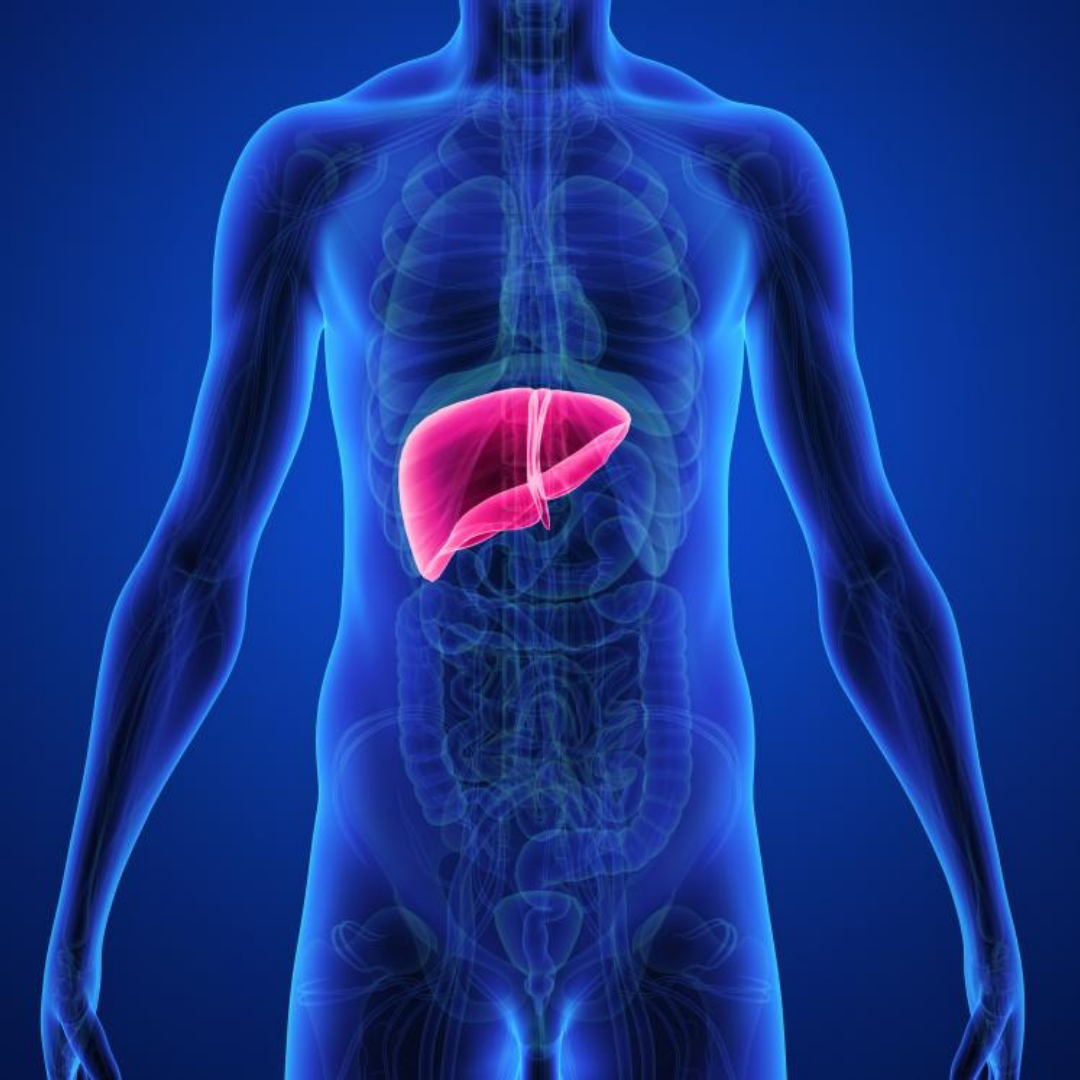 ---
The key to glowing skin, healthy hair & feeling zen
Liver according to Traditional Chinese Medicine
Did you know that our Liver is the organ that is most affected by excess stress or emotions? According to Traditional Chinese Medicine, the Liver is the organ responsible for the processing of toxins and the smooth flow of emotions, Qi (energy) and blood.
It detoxes your body from toxins & harmful substances
The eyes are the sensory organ related to the Liver. If you have any eye issues, including blurry vision, red or dry eyes, itchy eyes, it may be a sign deep down that your Liver is not functioning smoothly.
The tendons are the tissues associated with the Liver. TCM says that strength comes from the tendons, not muscles. Be like the cat that is strong, agile, and flexible, not the cow, which has huge muscles but little real strength.
The taste that corresponds to and supports the Liver is sour. If you crave sour foods, that may be your Liver asking for an extra boost. Include high-quality vinegar and lemon in your diet.
Anger is the emotion associated with the Liver. If you are often irritable, get angry easily, have trouble unwinding from the day's activities, have trouble going with the flow and letting things go, this is connected with your Liver function. Experiencing these emotions excessively can contribute to unbalancing the function of your Liver.
Simple Tips for Everyday Liver Health:
Stay calm and try to let go of any stressful situations. Try focusing on your breath to help relax.
Take things easy and go slow; take a nice long walk in the park or do other gentle exercises to relax your mind, body, and spirit.
Avoid alcohol! Because the Liver is responsible for metabolizing alcohol, drinking in moderation can go a long way towards preserving your Liver's energy and giving it a break.
Engage in gentle exercise, such as swimming or walking, instead of hard and fast exercises which overwork the tendons and whole body
Acupressure for Liver Health
Rub the acupressure point called "Taichong" (Liver 3) which stimulates a key point on the Liver channel. It may be sore, but this means you're hitting all the right spots! You are unblocking your Liver Qi (energy). It's located on top of your foot where the big toe bone meets the second toe bone (about an inch back from the skin between these toes). Using your thumb, press and massage this spot on both feet. Try to do this every day for a few minutes.
Liver Detoxing:
Getting a liver detox will release any stagnation in the liver and flush out toxins. This will relieve the liver from feeling overloaded and allow it to return to its natural healthy state and function. All patients see benefits from doing this process, reporting a increase in energy, better digestion, glowing skin, thicker hair, feeling less angry and an overall sense of happiness.