Juice recipes for Youth & Vitality!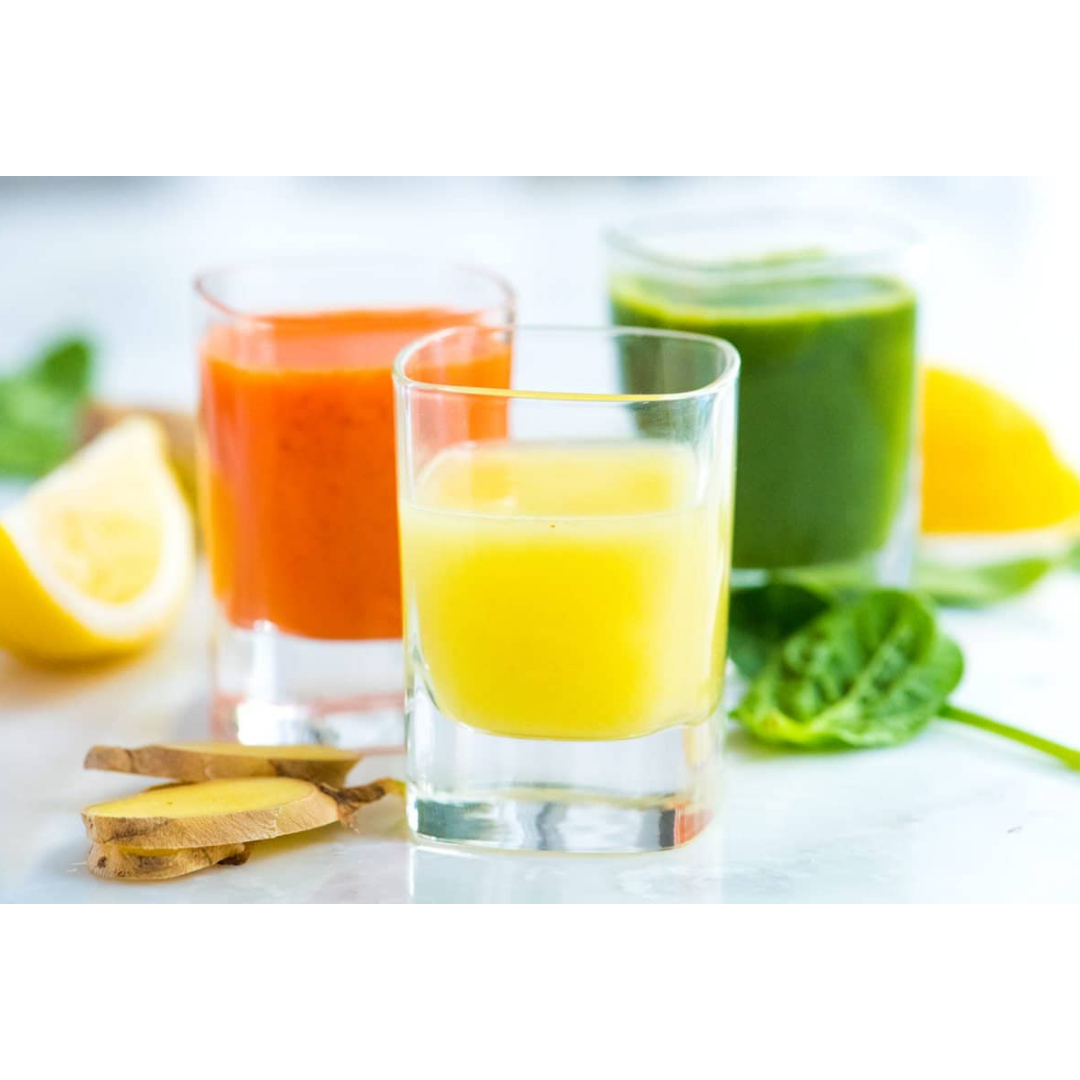 ---
Vegetable based juices are a great way to fill the body with nutrients and energy. These juices nourish the organs, reduce water retention and keep you energized. They encourage glowing skin and a flat stomach removing puffy eyes and a bloated belly!
With an incredibly refreshing taste, these recipes only contain a few simple ingredients and are the perfect replacement for store bought juices. No sugar, no preservatives.
To receive the maximum benefits, have these juices immediately or within the hour and at room temperature (not cold). Enjoy them as a morning energizer or an afternoon boost!
Green-tox Juice
Ingredients:
2 Celery Sticks
¼ cup pineapple
2 Cucumbers
1 Green Apple
Handful of fresh spinach
Water as necessary
Zinger Juice
Ingredients:
2 red apples
2 carrots
Knob of fresh ginger
Ruby Red Juice
Ingredients
1 pear
1 red apple
2 beets