How to become Holistic?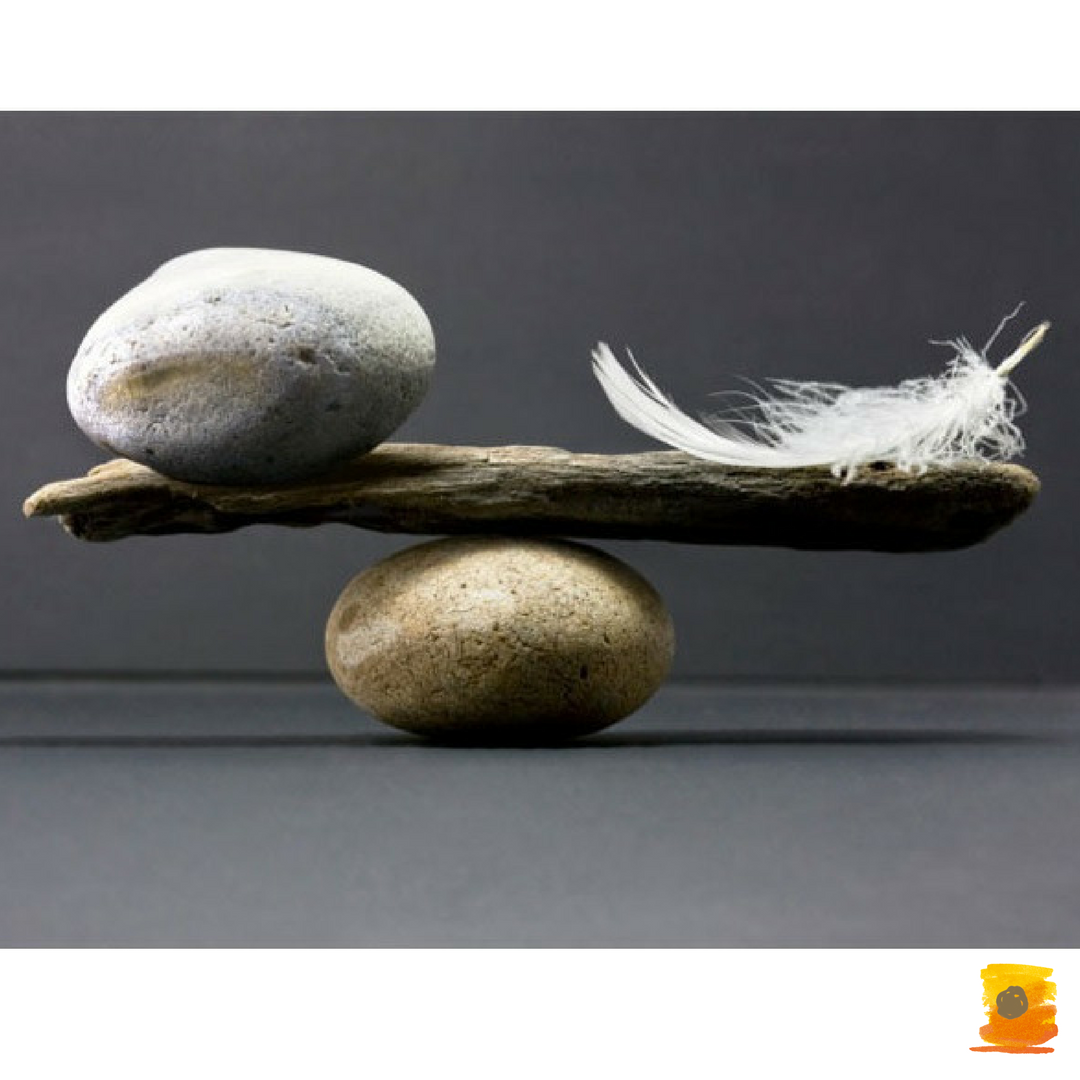 ---
"Disease is a doctors responsibility, but Health is our own responsibility". What does this really mean? When the body is out of balance it is in dis-ease. This is where illness may arise and the body looses its ability to function at an optimal level. Often this is due to a combination of elements. Holistic Healing gets to the bottom of your problems and cleanses you inside-out in order to allow the organs to start functioning properly again. At this stage you are ready to move beyond disease and take health into your own hands. You learn to take responsibility of your own life, health and happiness. But what does it really mean to be a Holistic human?
Being a Holistic human means you are in control of your mind and body through awareness. When you are conscious of what is happening in and around you, then you can read the signs of your own body and take a proactive position in remaining healthy. During the process of Holistic Healing, these signs will become more clear to you and you will begin to know how to continuously readjust yourself back into balance.
Being Holistic and healthy does not mean you need to refrain yourself from going out and enjoying your life. It does not mean you can never eat that piece of chocolate or enjoy a night out with your friends. It is about knowing how to experience the beauty and fun in life and still being able to adjust yourself during, or the day after. Imagine, there is a line that represents your perfect equilibrium. Sometimes you may sway to the left or to the right, but you always know how to find your way back to the centre. This is what it means to be Holistic.
Here are some examples of how you can adjust yourself, take responsibility and bring the Holistic Lifestyle into your everyday life:
There is nothing like having an epsom salt bath after a long day, this is also great if you just stepped off a long flight as it relaxes and grounds the body to relieve any restlessness.
Epsom salts can also be taken internally to relieve constipation. First thing in the morning before food mix half a teaspoon in half a cup of warm water and drink straight away.
If you feel you have a cold coming on or you're feeling a little congested, run yourself a mustard powder bath. The mustard will draw out toxins and will warm the muscles, blood and body.
Chamomile can boost the immune system, reduce inflammation, soothe the stomach and help to promote a restful sleep. These are just a few reasons why we drink this amazing tea everyday and it's also caffeine free – what's not to love.