Five Simple Ways to Begin a Holistic Lifestyle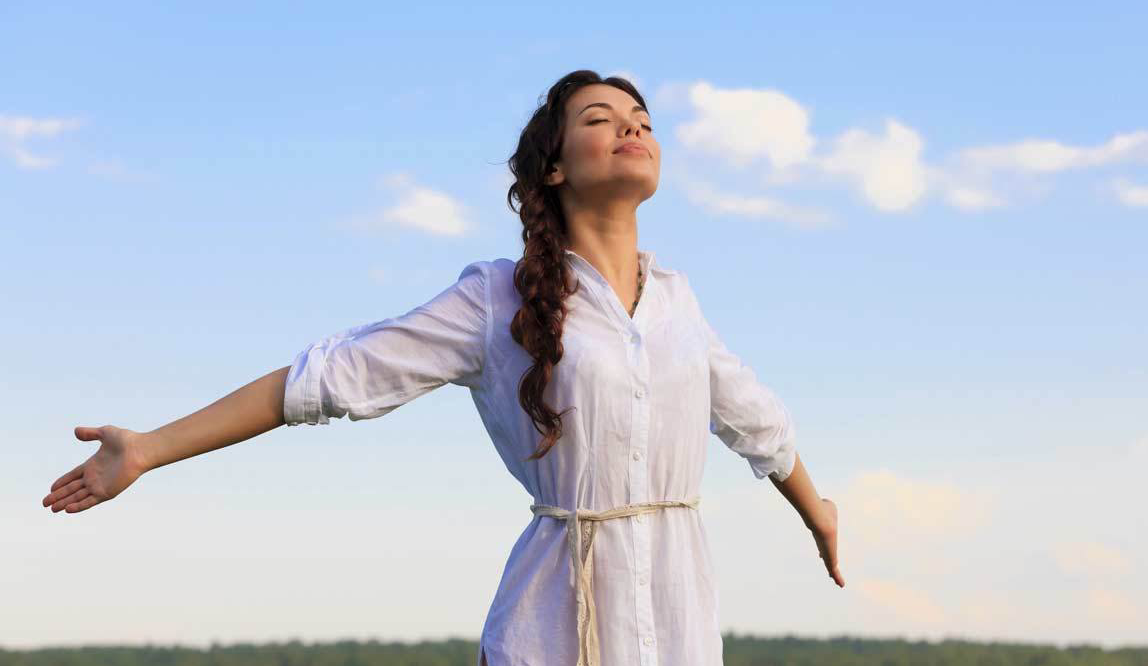 ---
Holistic living begins when you commit to begin each day with a purpose and end each day with gratitude. In our fast-paced world, convenience makes the world go round. However in living like that, we sometimes forget to embrace and love our own bodies. After all, they are the most amazing things we will ever own and the biggest responsibility we may ever have. They will definitely be around a lot longer than that expensive handbag or designer watch. Isn't it time to invest in ourselves?
Here are five simple ways to start a Holistic lifestyle:
Nourish your body
The first step to Holistic living is to value your body with natural foods. When you consume natural foods you are giving your body what it deserves. Your digestive system will be able to absorb all the right nutrients and distribute it to the right organs. Avoid taking in junk and processed foods. Feed your body with the right foods and you will start to see and feel big differences in your mood and energy levels.
Get moving!
Coupled with eating well, getting enough exercise is another major step towards Holistic living. Being active and most importantly, doing what you love will leave you feeling stronger, both physically and mentally! Exercise also regulates your hormones, improves blood circulation and strengthens your muscles. Enjoy a walk, swim, yoga or any of your favourite hobbies for 30 minutes, and watch your mental, physical and emotional health thrive in one fell swoop!
Meditate, meditate, meditate
Holistic health believes in the interconnectedness of everything. Our cells and energy are connected with how our mind, body and spirit work. In the same way, human beings are connected to their environment. Take the time to connect with your environment. Try to observe the sunrise or sunset. Clear your mind of the trappings of modern life for five minutes. Meditation will help you to find your centre and give your soul a quick respite.
Detox all the negativity
We may often accumulate negativity from the people, news, actions and events that we encounter on a daily basis. The best way to cope with this is to detox regularly. Surround yourself with what or who makes you happy, and get rid of all the things that no longer spark joy in your life. Also, schedule a regular liver detox or colon cleanse, to purge your body of toxins that have accumulated over long periods.
Sign up for a yoga class up to three times a week. Yoga also helps in detoxing our minds of any accumulated stess or toxic thoughts that tend to weigh us down.
Go to Holistic checkups regularly
Unlike medical checkups, Holistic checkups focus on health rather than finding out what may or may not be wrong with your body. Holistic checkups help you overhaul your lifestyle to make room for more vibrancy and energy. They will help you to align yourself with your mind and spirit. Why wait for things to get 'bad' or 'serious' when you can address them before they even become a problem?