De-Stress with Ayurveda by Holistic Healing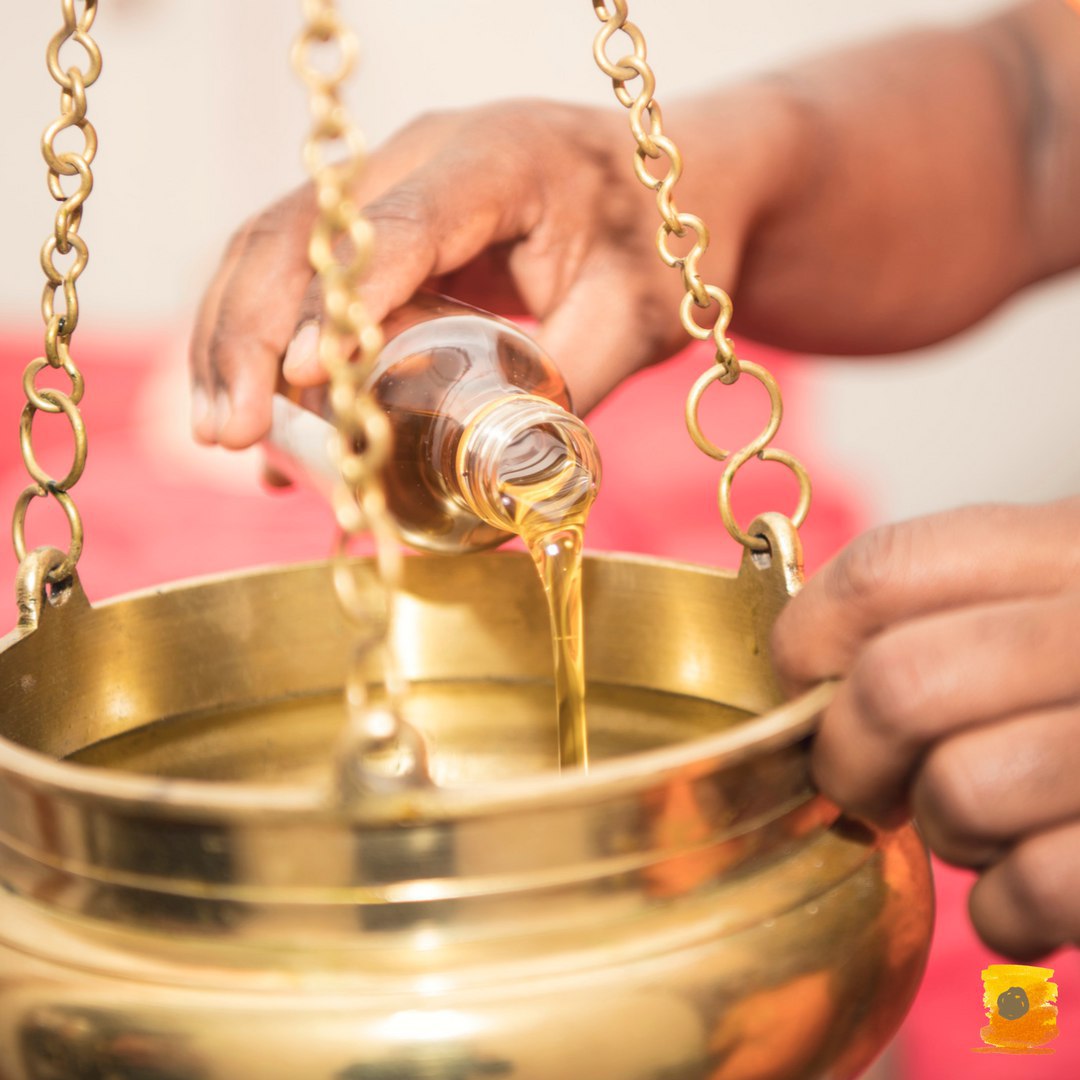 ---
Do you know that stress manifests itself in the body?
For many of us stress plays a bigger role in life than we would like it to be. Stress is a fairly universal element of the modern human experience, affecting our body physically, mentally and emotionally. It can be triggered by both external sources like major life changes, work, relationships or financial struggles, as well as internal factors like pessimism, unrealistic expectations or a physical imbalance.
We have learned to simply accept the feeling of stress as a part of our everyday lives. However we are not meant to feel this way! There are endless ways to deal with stress factors in our lives and find ways to truly let go. However most of us wait for that weekend getaway or summer holiday once a year and simply don't take time for ourselves on a regular basis.
De-Stressing is a way of life and a daily practice just like eating and drinking is. Give your body what it needs to stay in good health and to sustain it so you can enjoy more of it!
At the Holistic Healing Medical Center, we designed a new & unique program that works to relax your nervous system, stimulate your endorphins and connect you with your inner health, happiness and harmony.
It is time to give your body what it needs and De-stress the Holistic way. Our unique combination of Holistic therapies offers a one of a kind approach to stress relief and management.
Ayurvedic healing will begin with a traditional ancient Indian method of a comprehensive consultation, designed to understand your personal body constitution. It has an eight-fold examination process, which includes a pulse diagnosis that will create a picture of any imbalances, and establish the appropriate Ayurvedic treatments or practices for you. The program consists of a variety of Ayurvedic treatments (such as: Abhyangam, Shirodhaara, Thalapodichil, Kashaya dhaara, Kayalepam), the use of specific oils, massages and herbs, which may be complimented with Yoga.
This program will give you a good start into living a stress free life. We begin by taking care of you, so you can integrate certain habits or practices as a part of your daily routine.
Ayurveda the Holistic way has proven more effective than ever. In combination with our 'one of a kind' treatments, we work on your body as a whole unit in order to rebalance, restore and revive the mind, body & soul.
This long-standing science of healing is able to support the body to detoxify and regenerate on a
deep level.
In order to follow your progress and show you the difference, we provide you with Biofeedback energy scans that can directly measure your stress-levels.
DE-STRESS PROGRAM BENEFITS:
Increased circulation, especially to nerve endings Increased energy level
Toning of the muscles and the whole physiology
Calming for the nerves
Lubrication of the joints
Increased mental alertness
Improved elimination of impurities from the body
Softer, smoother skin
Increased levels of stamina through the day
Improves the systemic circulation for better & deeper sleep at night Decreases Stress, Depression, Anxiety, Anger, Irritability
Reduction in panic attacks
Improved memory and concentration
Improved mood
Total mind and body rejuvenation