A Celebrity trend you want to try!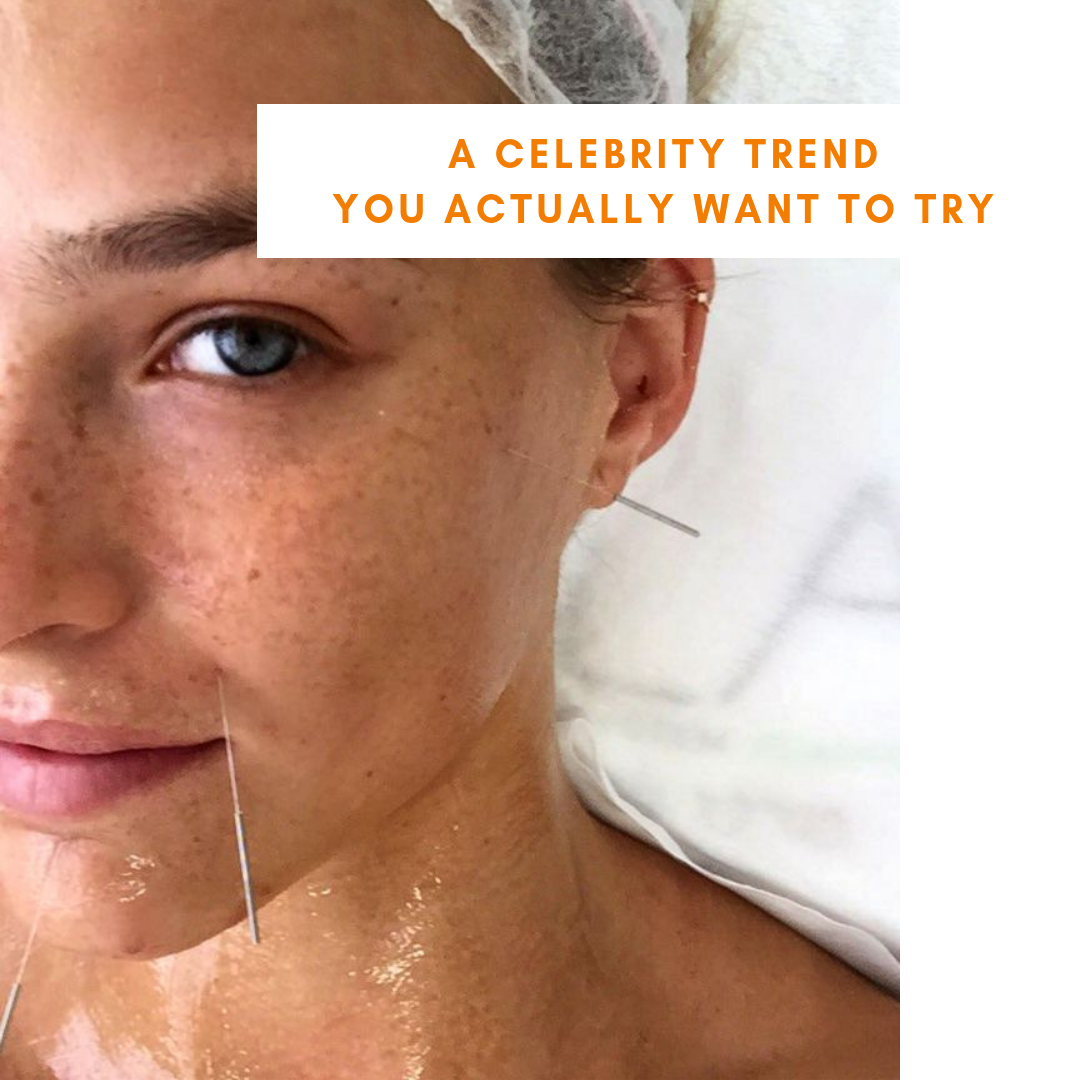 ---
We encourage everyone to find what works for them and create their own understanding of what their body needs. Following the latest trend is not always the answer but following the methods that have proven to do wonders in the long run might be. Many look up to celebrities to find out how they maintain their glowing skin and healthy bodies. Celebrity trends are constantly changing but the one trend that seems to stay in fashion, is the love for Chinese medicine. Acupuncture, cupping or traditional herbal medicine has been used for everything from smoothing out wrinkles, detoxing the body or enhancing athletic performance. Here are a few examples of how celebrities use this ancient tradition to benefit them.
Gwenyth Paltrow is a fan of both acupuncture and cupping, telling Oprah "I have been a big fan of Chinese medicine for a long time because it works" (Acufinder, 2012).
Jennifer Lopez dropped 15lbs utilizing acupuncture along with Chinese herbs and weight-loss treatments. Weight loss is a popular acupuncture treatment goal; acupuncture can help to not only reduce weight but help with cravings and digestion (Pepper, 2010).
Sandra Bullock receives acupuncture treatments three times a week whether she's at home or on set. It's in her contract that studios have to pay for it; she claims it is her secret weapon to looking and feeling young (Acufinder, 2010).
Lucy Liu loves acupuncture. Liu said in an Instyle interview that "I splurge on acupuncture. It's preventative medicine. You go in once a month, and you get a little checkup so you're regulated. It keeps you healthy. My parents used to get acupuncture. It has been a part of my culture and my life for a long time, and it really, really works. It can help you lose weight, it can help your skin stay young — and I've found it helps with jet lag." Maybe that is what keeps this 45 year-old actress looking so fabulous!
Robert Downey Jr credits his good health to acupuncture and says it has "had a profound impact in all areas of his life for many years."
Supermodel Elle McPherson says "I have acupuncture regularly and I see a Chinese doctor who treats most common ailments with herbs." When she was asked how she stays so healthy she said, "I do choose to look after my body from a Chinese medicine perspective, which promotes and maintains wellness rather than treats illness" (Acufinder, 2012).
Cosmetic acupuncture is a great way to reduce wrinkles, balance out oily or dry skin, clear acne, reduce dark spots and increase circulation. No wonder Asians have beautiful, soft and firm skin that always looks youthful and ageless! This comes from different factors, but a large part of it is the use of Traditional Chinese Medicine and now many celebrities like Jennifer Aniston, Angelina Jolie, Sean Connery, and Madonna have included this practice in their lifestyle to maintain healthy and glowing skin.
How you use acupuncture and Traditional Chinese Medicine will depend on each individual. However the one thing that these celebrities have in common and that is definitely worth following, is their commitment! When something works, they make it a part of their lifestyle. If we all stay dedicated to a practice that works on us from the inside out, we will see the results we are looking for!
To learn more about acupuncture and how it can benefit you, visit the Holistic Healing Medical Center or book an appointment to meet with our Traditional Chinese Medical Doctor.